Turkish tea and desserts bear a significant role in Turkish culture today. They can be seen almost everywhere in Turkey, and one of the best places to savour that afternoon tea or midnight supper that guarantees Turkish authenticity is at Hafiz Mustafa, which was founded in 1864 when the Ottoman Empire was still in power.
There are so many Hafiz Mustafa branches in Istanbul, it is nearly impossible to miss as long as you stay on the main streets.
The shop opens until very late and starts business pretty early, 6.30am to 2.30am the next day for the branch we went.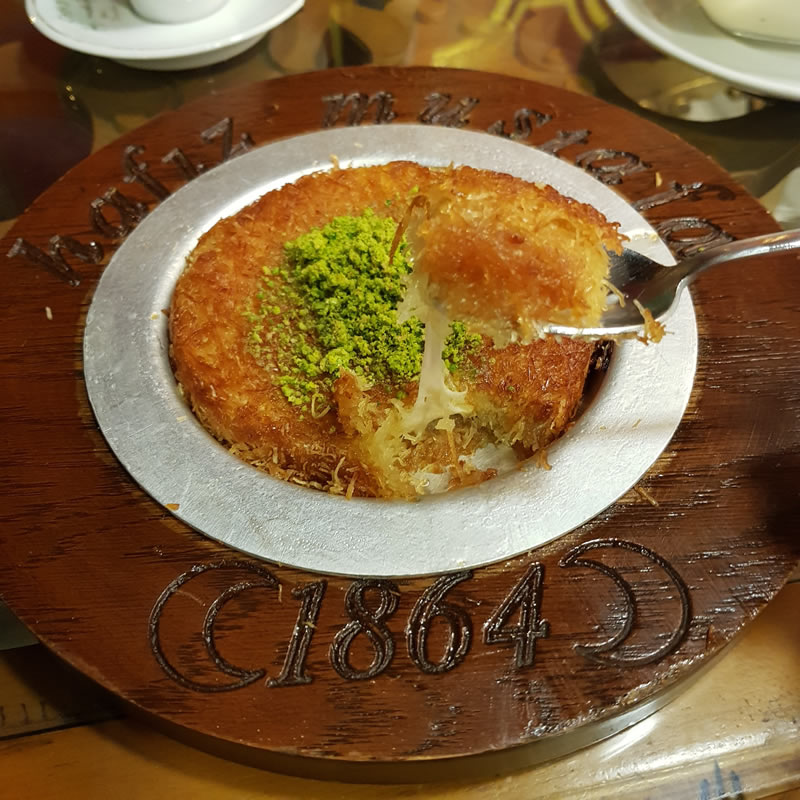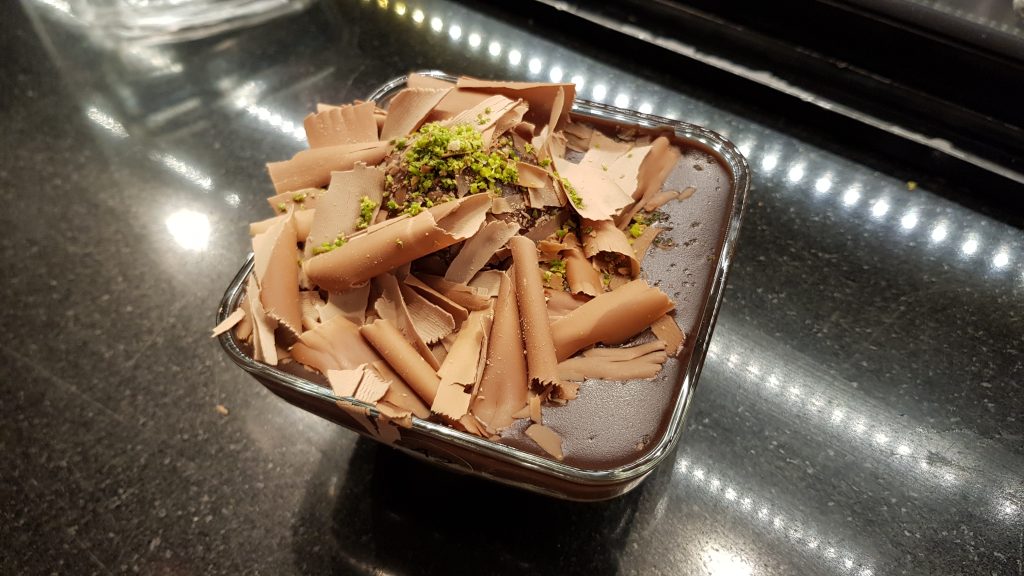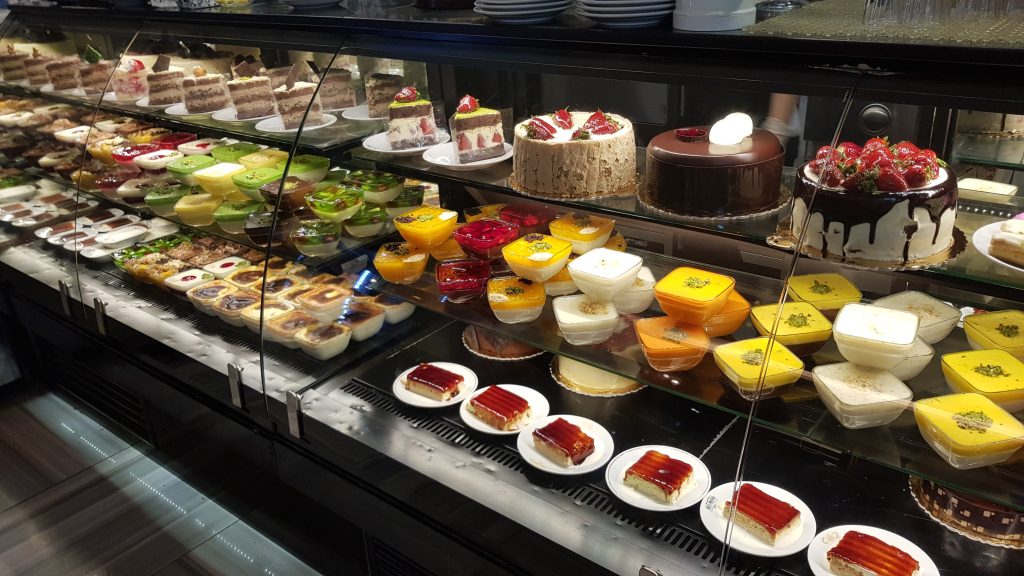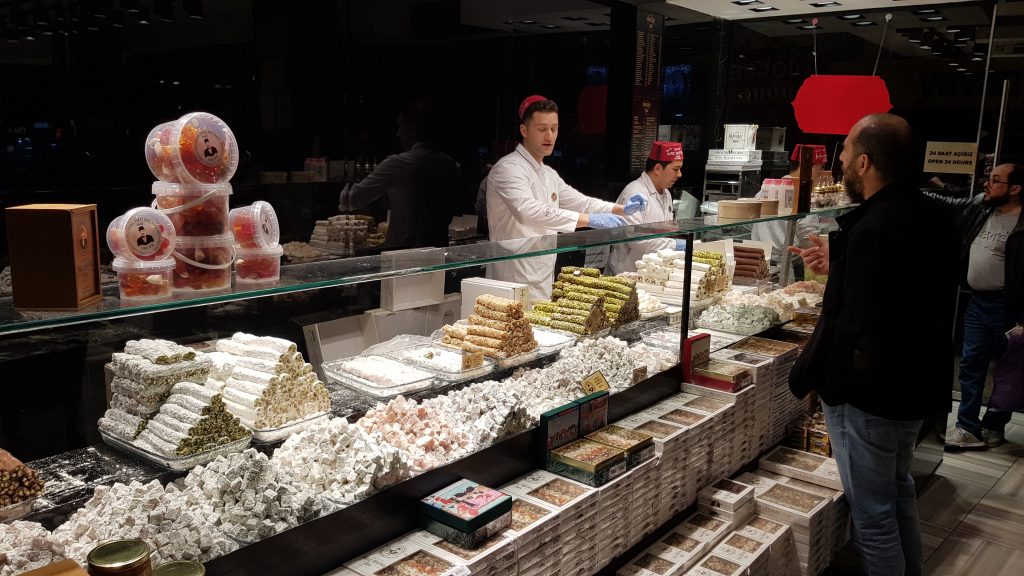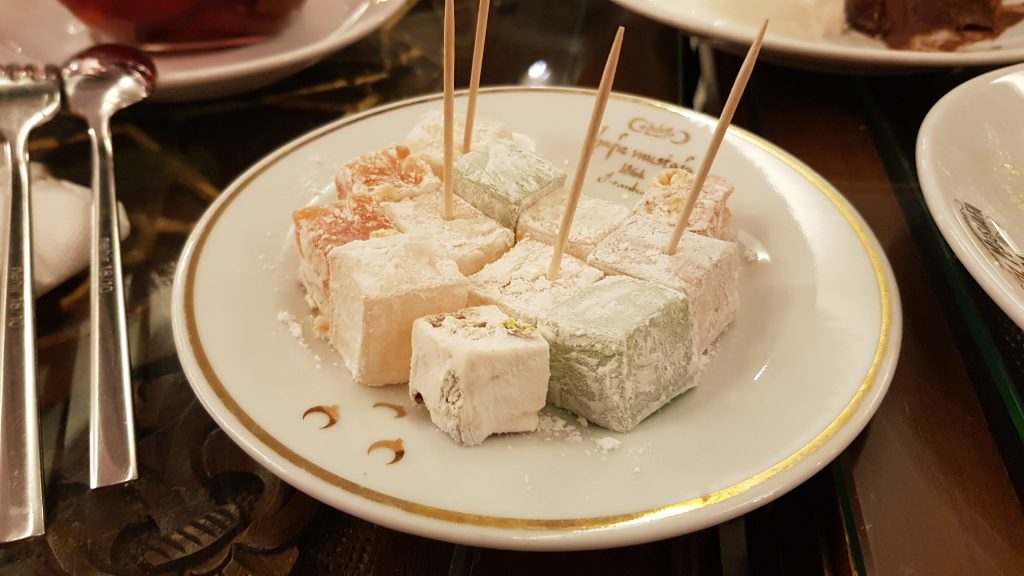 Turkish desserts are fairly sweet, so it is nice to balance out the taste with a cup of Turkish Chay (tea), fruit tea or even Turkish Kahve (coffee).
There are also boxes of freshly packed Turkish Delights that will make great souvenirs!
Whether you enjoy it fresh or take it home as souvenirs, Turkish delights can last up to 6 months if kept in room temperature.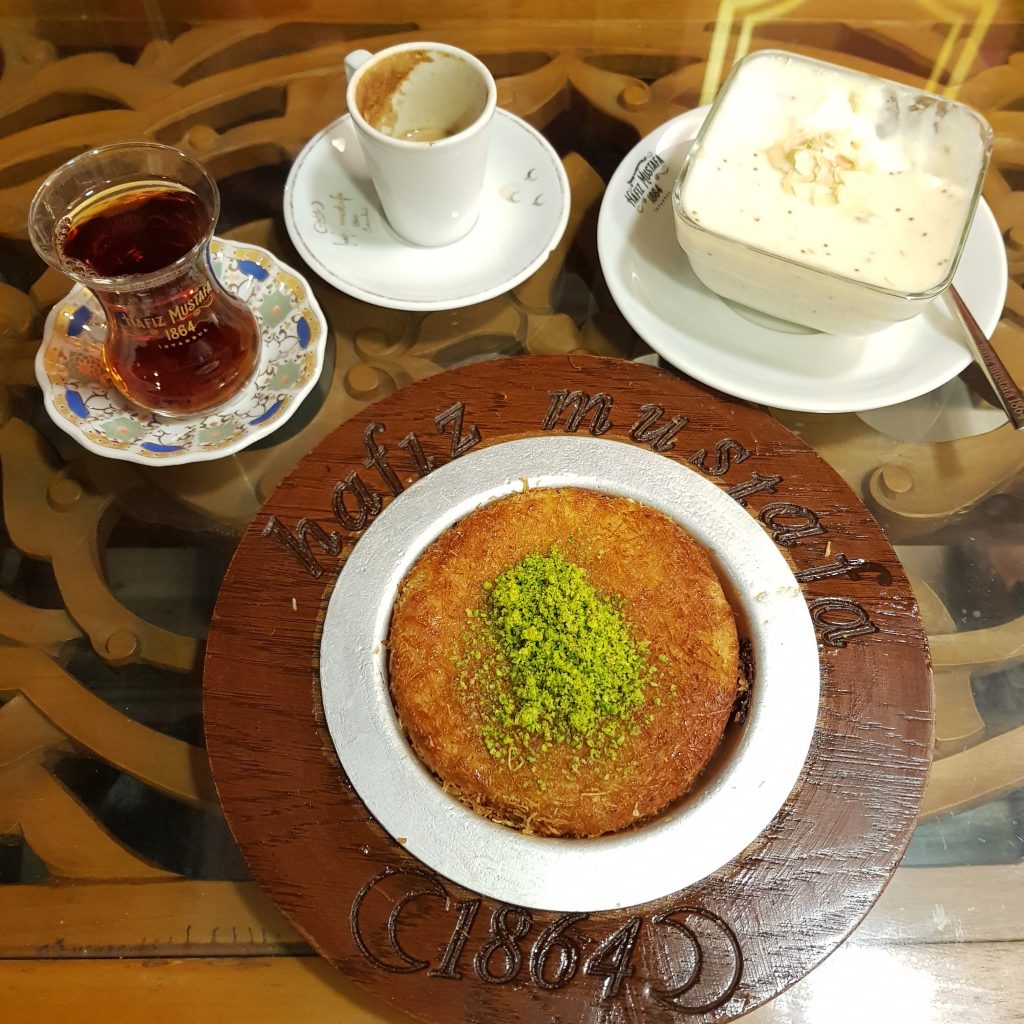 I also read about a traditional pudding that is made of chicken breasts which you can try at Hafiz Mustafa. Unfortunately, we didn't get to try that, perhaps that's another reason for us to return to Turkey, or let us know in the comment below if you have tasted it yourself!
I have a soft spot for Turkish creamy and rich Dondurma (ice-cream). Having ice-cream at Hafiz Mustafa is definitely straightforward and trick-free.