We allocated 3 days 2 nights to visit Istanbul on this trip to Turkey. Most of the time were spent visiting historical sites in the old town of Istanbul. But of course, with a football fanatic husband, how could we miss any chance for stadium tour, especially when it comes to a distinguished local football club that is well–known around the world, the famous Besiktas homeground, Vodafone Park.
On our way to the shopping haven, Istikal Street, we almost fell into the trick of another cab driver scam (Read more about Travel Scams in Turkey). After a narrow escape, it was about right to treat ourselves to the classic Turkish delights in the famous Hafiz Mustafa.
Beşiktaş Football Stadium
Beşiktaş Football club is the biggest and one of the most successful football club in Turkey. The team has never been relegated to a lower division.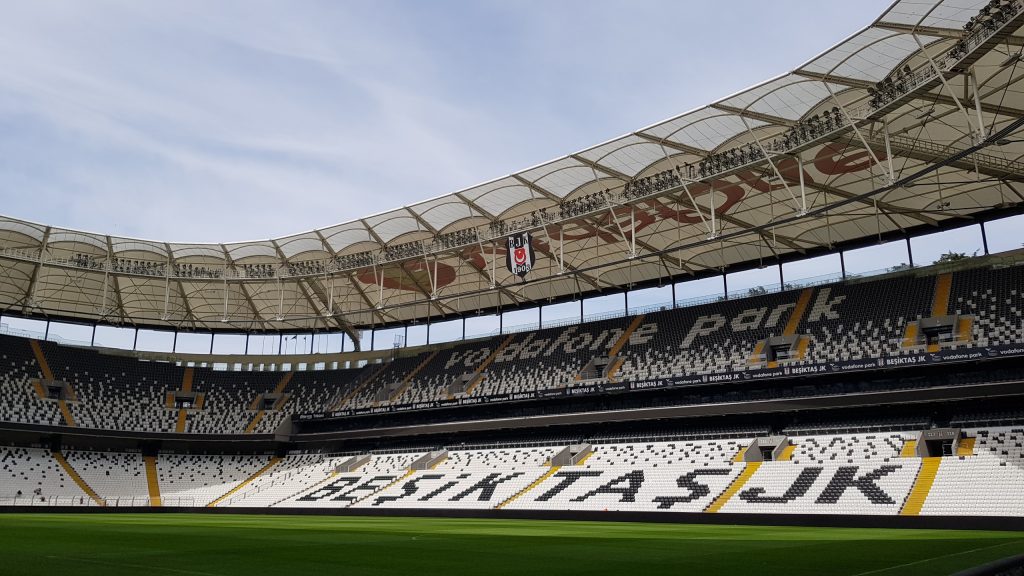 Istikal Shopping Street
Istikal Street is buzzing with people. Shops, cafes, and restaurants line on both sides of the cobbled stones street that runs from Taksim Square to the Galata Tower. Check out "Cicek Pasaji" or "Flower passage", local Turkish high fashion labels, and the nostalgic red tram. To sample the best Turkish desserts, look no further than Hafiz Mustafa.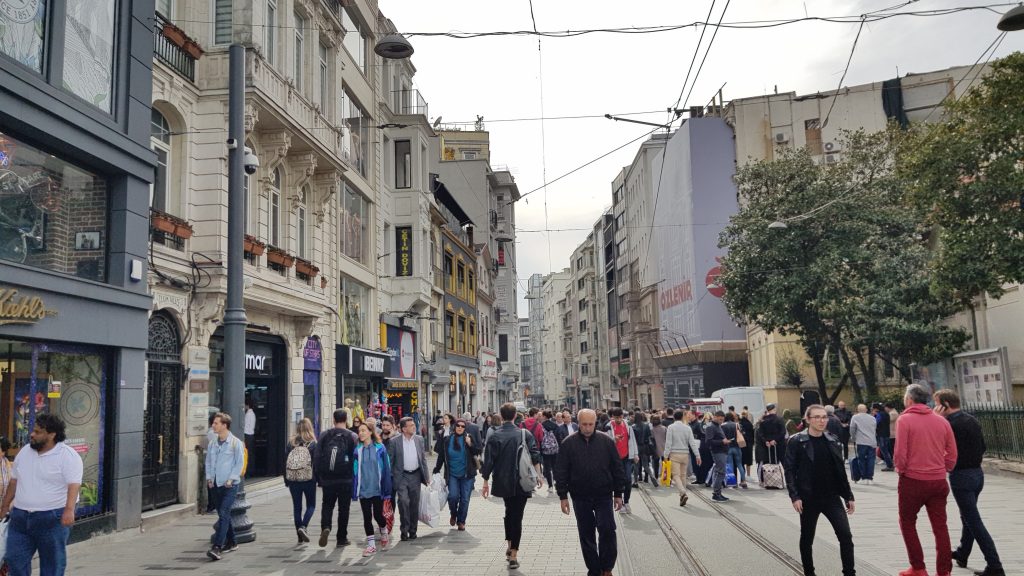 Savour the delicately chewy and sweet Turkish delights at Hafiz Mustafa, they have been serving quality Turkish desserts since the Ottoman Empire. (Read More)